This is a review of the Escape Room "Condemned 2" offered by
NorCal Escape Co.
in Yuba City, IL, USA.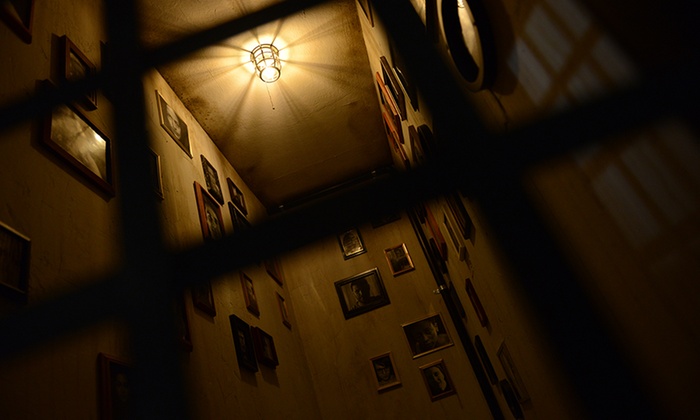 CONDEMNED2 was a very immersive experience. A horror theme that is staged with a lot of effort. The protagonist, who we try to help to get out of his predicament, an additional "cameraman", who provides a stable and sharp picture, and of course the serial killer, who is better not to meet. Of course, all this has its price (150$, 1-8 pers.), but I think it is fully justified.
An abandoned warehouse, designed with great attention to detail, with a variety of rooms, lots of action, twists and turns, nice tasks, and a great finale. The game is hard and it is deliberately designed so that not every group can make it. Do or Die is the motto and there are accordingly two different endings. It may sound odd, but maybe it's even better not to make it out in time, because otherwise you'll miss the grandiose finale for this scenario.
Many thanks to Jamie, Cory and Ben! It was a real pleasure to play your room and we are very excited about the Saloon, which hopefully will be available as a remote version soon.