The Secrets Of Eliza's Heart
This is a review of the Escape Room "The Secrets Of Eliza's Heart" offered by
Logic Locks
in Amsterdam, Netherlands.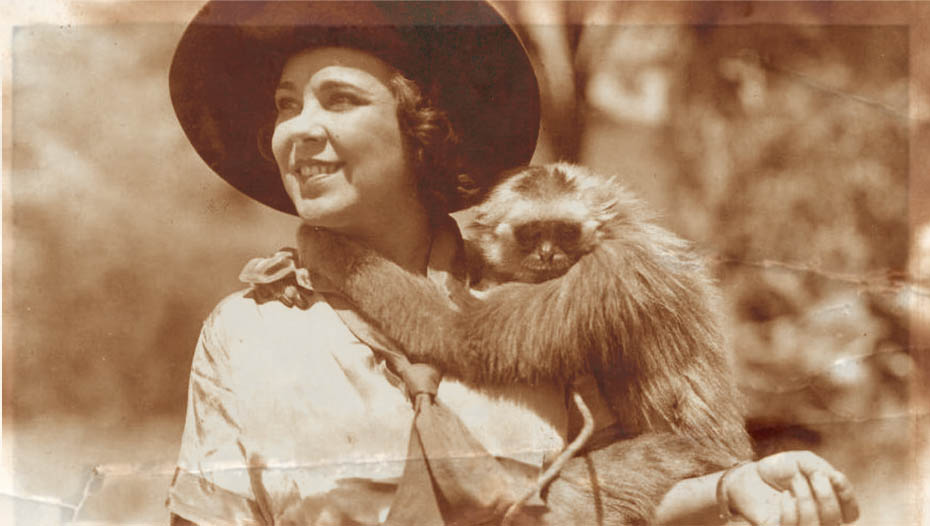 Logic Locks Amsterdam has released a livestream version of the well-known escape game THE LIONHEART CHAMBER under the name THE SECRETS OF ELZA'S HEART. It is the same exciting adventure, but instead of being on location, you'll experience it through the eyes of the lively history student Richard Fimblewood.Richard – we may call him Richi – is eager to uncover the secret behind the mysterious disappearance of Miss Elisabeth van Leeuwenhart. Many groups have tried, and failed to solve the mystery. Elza is described as courageous and charismatic, one of the greatest discoverers of her time, until suddenly, in 1922, she disappeared from the civilized world. We travel back in time, enter the study chamber and search for hidden clues to find out what happened.
A room, as if painted for a live stream escape game! The atmosphere comes across very well via Google Meet (720p). The game is accompanied by a suitable sound backdrop, which comes from a YouTube video running in the background. The camera work was very professional, without drawing our attention too directly to any objects. We always had the feeling of discovering the room ourselves. We were able to see details relevant to the game precisely.
The puzzles are coherent and are suitable for teamwork at home. Each of the four of us, equipped with notes and paper, could contribute something to the solution. Richi patiently follows our instructions and does what he is told. Most of the time anyway. Sometimes we must persuade him a little or encourage him, because there are some obscure objects in the study room that seem to be uncomfortable for the student. Our Avatar GM was 100% in the role of Mr. Fimblewood, giving us a very immersive gaming experience, and making us smile.
For me, it was the best of the ten Live Stream Escape Games I have played so far. The playing time in the room is 90 minutes, but you should plan on 120 minutes in total. Pity that we did not have a debriefing at the end. We would have liked to talk to our Game Master again and thank him for the entertaining session. Although two of us had already played the room live, we really enjoyed experiencing it again in this way.