This is a review of the Escape Room "Blasphemia" offered by
Cindy Box
in Sant Fruitós de Bages, Spain.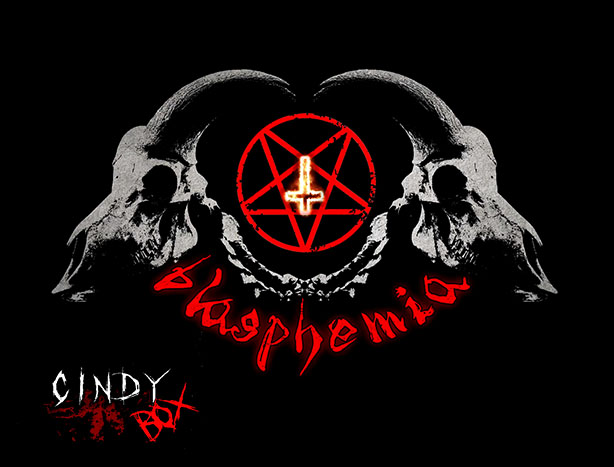 Every time I enter a horror room, I have a small wish – maybe this time it's location will be a park full of cute puppies, or maybe an ice cream store?
And in this case, my hopes came true! And by "true" I meant "absolutely wrong", as we entered an old church, that was in a venue so perfect for the scenario, that it was hard not to gasp with awe as we entered the room.
Four sisters enters in to purify church and disappeared, and us 4 were sent after them to finish the job.
What's the worst that can happen? The answer to that is, apparently, "everything".
Asides of its location, Blasphemia uses light and darkness in a very smart way. I think that way too many rooms go to complete darkness as their way to create tension, but this room blended light and darkness with a great soundtrack, to create a very eerie feeling.
Most of its puzzles aren't the most exciting ones I've seen, but being a horror room, it focuses more on building the story, while finding a very smart way to keep every single player on their toes the entire time, without the ability of any one player to "disappear" into the group.
The game can be played in groups of 4-6, but I believe that 4 will provide the perfect and most memorable experience.