This is a review of the Escape Room "The Darkness" offered by
Lighthouse Escape
in Hospitalet, Spain.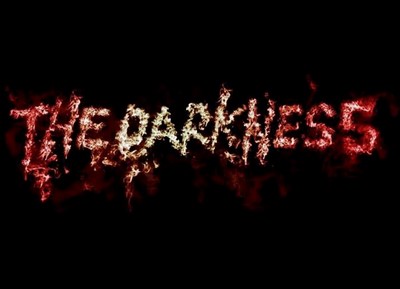 Lighthouse magazine is dedicated to investigating paranormal activity. All cases, except the last one, have been solved so far. And that is why we were sent here today. To solve the mysterious "Digoine" case.
After our liaison has received us, updated us on the latest state of the investigation and equipped us with all kinds of expensive special equipment, we step through the door of the apartment and become (un)voluntarily the protagonists of a 90-minute horror film that will surely remain in our memories.
The Darkness is a very dynamic and immersive experience with a lot of action, exciting moments, surprises and guaranteed goose bumps.
Because what Lighthouse Escape excellent masters is playing with light effects. Everything is perfectly timed and not just pointless, permanent darkness, as the name of the game THE DARKNESS might suggest, and as it is unfortunately often the case in horror rooms to conceal a moderately good decoration.
This supplier doesn't need this either, because the decoration is also very tongue-in-cheek and incredibly detailed. A good sound system and a skilfully worked out story with a very successful finale round off the whole thing. But also the puzzle friends don't get a raw deal with this escape game, because there are a lot of tasks to do.
Recommended team strength: 3-4 courageous Ghosthunter.